Accelerate and Optimise How You Deploy and Grow Business Messaging
Our expert team helps you create and deliver business messaging strategies customised for your business.

We empower our customers and partners with the insights and recommendations they need for entering and growing business messaging in their organisation.
Our team uses its expertise and experience to help you to identify opportunities in business messaging and find the best path forward for your business. ​
​
Gain a competitive edge
with a team of experts
behind you
Efficiently enter the business messaging market with the knowledge and insights to build long-term recurring revenue streams
Create go-to-market strategies that are customised to your business needs
Our team listens and collaborates with you to tailor strategies that maximise the value of business messaging in your business
Learn, plan and build a business case for business messaging
Understand the channels, use cases and opportunities to connect with your customers via omni-channel business messaging
The Value of Industry Knowledge
Our team has co-created business messaging strategies for global telecoms companies as well as local market enterprises.​
We have a depth of experience in helping businesses of all sizes innovate
and grow using business messaging. ​
Our consulting and overall strategy is about delivering the outcomes
your business needs with a friction-free approach.

A Comprehensive Approach to Business Messaging Consultancy​ ​
We listen and understand your organisation, then create strategies for maximising the value of business messaging in your business. ​
Pricing and market analysis​
Product strategy​
Identification and monetisation of USPs​
Business case development​
Who's who in messaging?​
Our consultancy services are designed to make business messaging easy to understand and deploy in your business. We remove the complexity from building a business case, identifying opportunities, and understanding the business messaging landscape. ​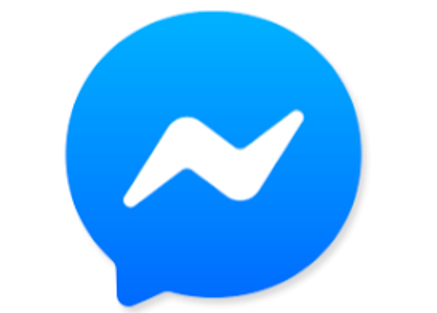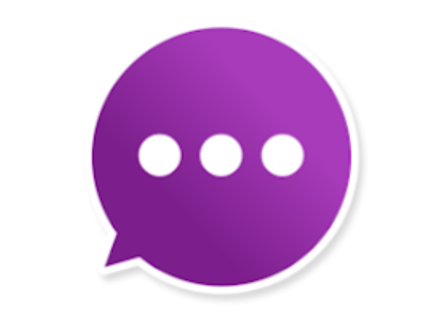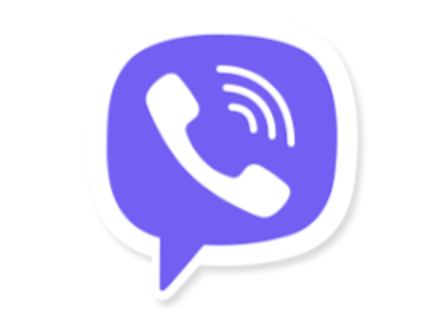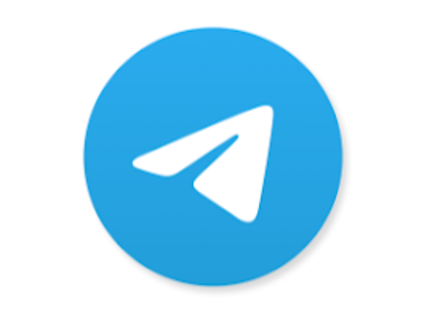 Our Strategy and Consulting practice was developed to give you a comprehensive end-to-end approach to maximising the value of business messaging in your business. ​
Building a
Business Case​
We can help you to build a business case and communicate the opportunity across your organisation.
We can help you to optimise your approach to business messaging to get maximum ROI. ​
Understanding the
Landscape​
We can help you to understand the players, the channels and the opportunities to serve customers and grow with business messaging.
We believe in helping you to get started with business messaging and supporting you with strategies that work in the long-term.

Dedicated to Your Success
We are committed to making our partners successful in business messaging. ​
It is all we do. We can help you to understand the market and maximise your potential in business messaging.
We have a track record of enabling our partners to grow in business messaging with minimal upfront investment.
No matter where the market goes or what channels users choose, we are continually evolving our approach to ensure you have the insights and intelligence to be successful.
Want to learn more about how we can help you to develop and deliver your business messaging strategy?​