Meeting Your Business Goals with Business Messaging
telXira enables you to capture the opportunity in
omni-channel business messaging

A simple and powerful
approach to business messaging.
We support enterprises as they use omni-channel business messaging to reach audiences with marketing campaigns, transactional SMS, Two-Factor Authentication, and a whole range of use cases.
We provide guidance and insights that enable ​service providers to rapidly enter the business messaging market and provide new services to enterprise customers with our white-label platform. ​
An all-in-one omni-channel ​
business messaging platform.
Our platform provides an intuitive and user-friendly way to deliver, manage, optimise and grow business messaging in your business.
We combine industry knowledge and experience with a platform built for users to help partners monetise the opportunity in business messaging while delivering simplicity and efficiency to enterprise customers.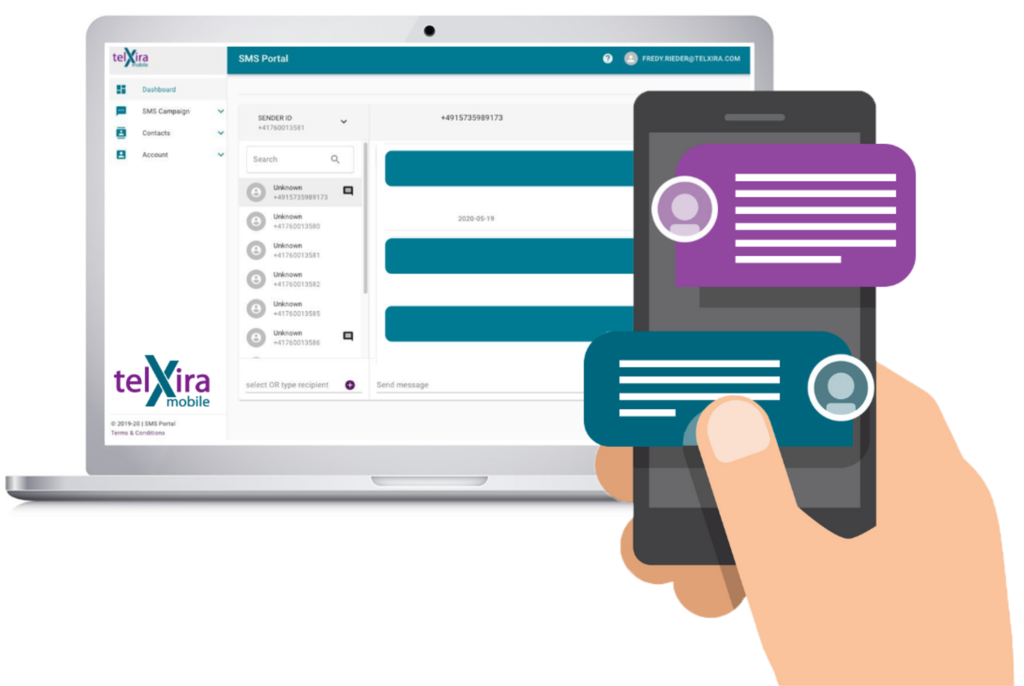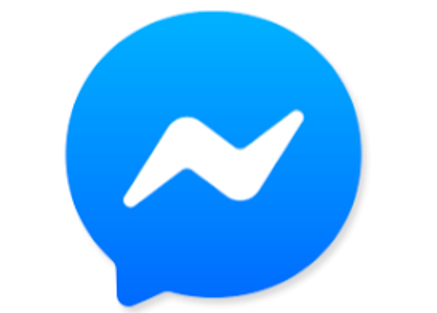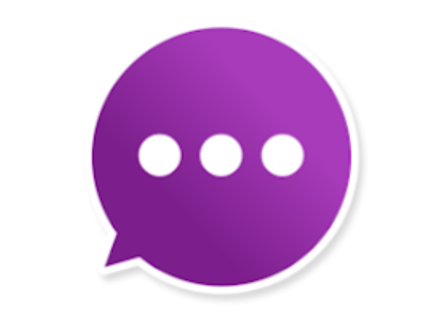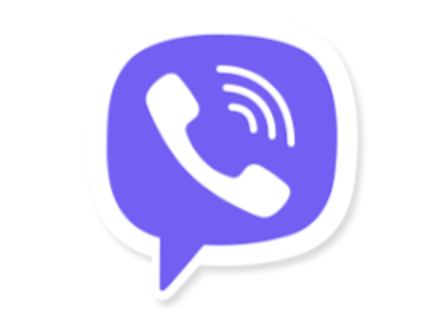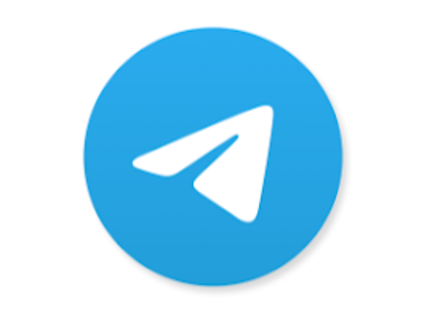 We make deploying and growing business messaging
simple, efficient, and easy. ​
We work with you to develop and deliver go-to-market strategies and enable your long-term success in business messaging end-to-end. ​
Enterprises and service providers choose telXira because we listen and understand your business, then work together to get the outcomes you want in business messaging.

telXira have provided enormous support to allow us to focus on getting the business up and running, both in terms of platform support and bringing the Telia team up to speed on everything they need to know.
telXira hosted a full day workshop for Titan. We found it thoroughly interesting and informative. Coming from the voice industry we had little knowledge or experience of the SMS world; at the end of the workshop, we had a clear understanding of the business fundamentals. This left us well prepared and ready to start our SMS business.
telXira hosted an excellent training day, perfect for your new employees coming from outside the industry, to bring them up to speed on messaging and give them context.
telXira's enterprise platform has allowed us to offer our end customers a professional and user-friendly interface to manage their campaigns. The platform is straightforward to use, whilst offering a diverse range of services and detailed reporting. We couldn't be happier with the platform.
telXira have got the perfect platform for managing the messaging side of business in the cloud. They have gone above and beyond to support us and make it happen."
Need advice or insights into how business messaging can support your business? ​